1) Call us, Free estimates.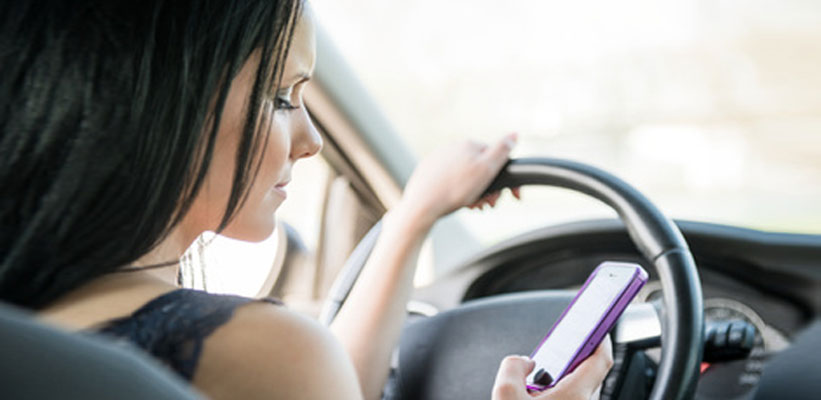 Give us a call. We can assist with such problems as...

- DOOR DINGS
- SHOPPING CART BUMPS
- HAIL DAMAGE
- HIGHWAY DEBRIS
- FALLEN LIMBS and more.

2) We arrive and Repair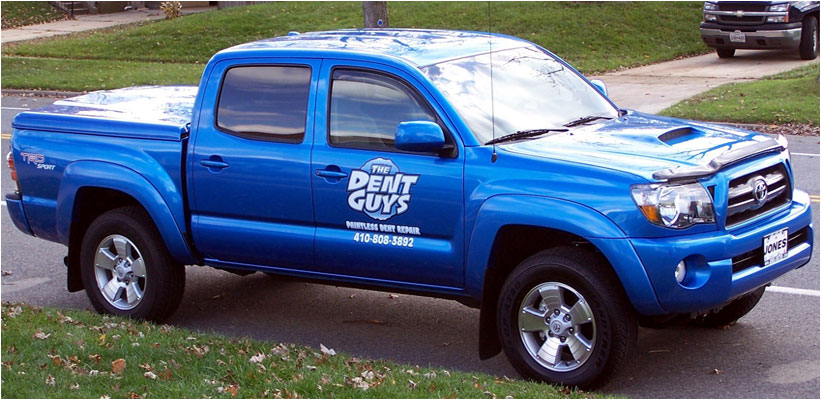 Our process. In a typical dent removal, the metal around the outside edge of the dent in slowly massaged back into its original position. The dent becomes progressively smaller as the technician works from the outside edge. more
- LESS EXPENSIVE
- LESS TIME
- RETAIN FACTORY FINISH
3) Your looking like new.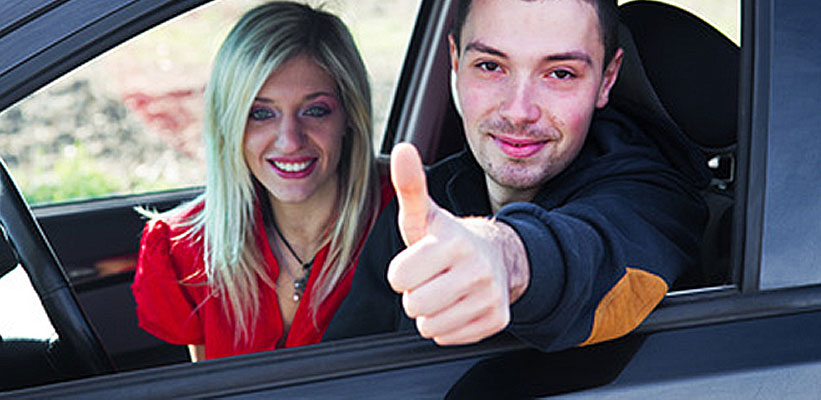 Most repairs can be completed in less than an hour and cost under $100. We would welcome the opportunity to earn your trust and deliver you the best service in the industry. more